Feb 3, 2021 02:31 PM Central
Amanda Ignot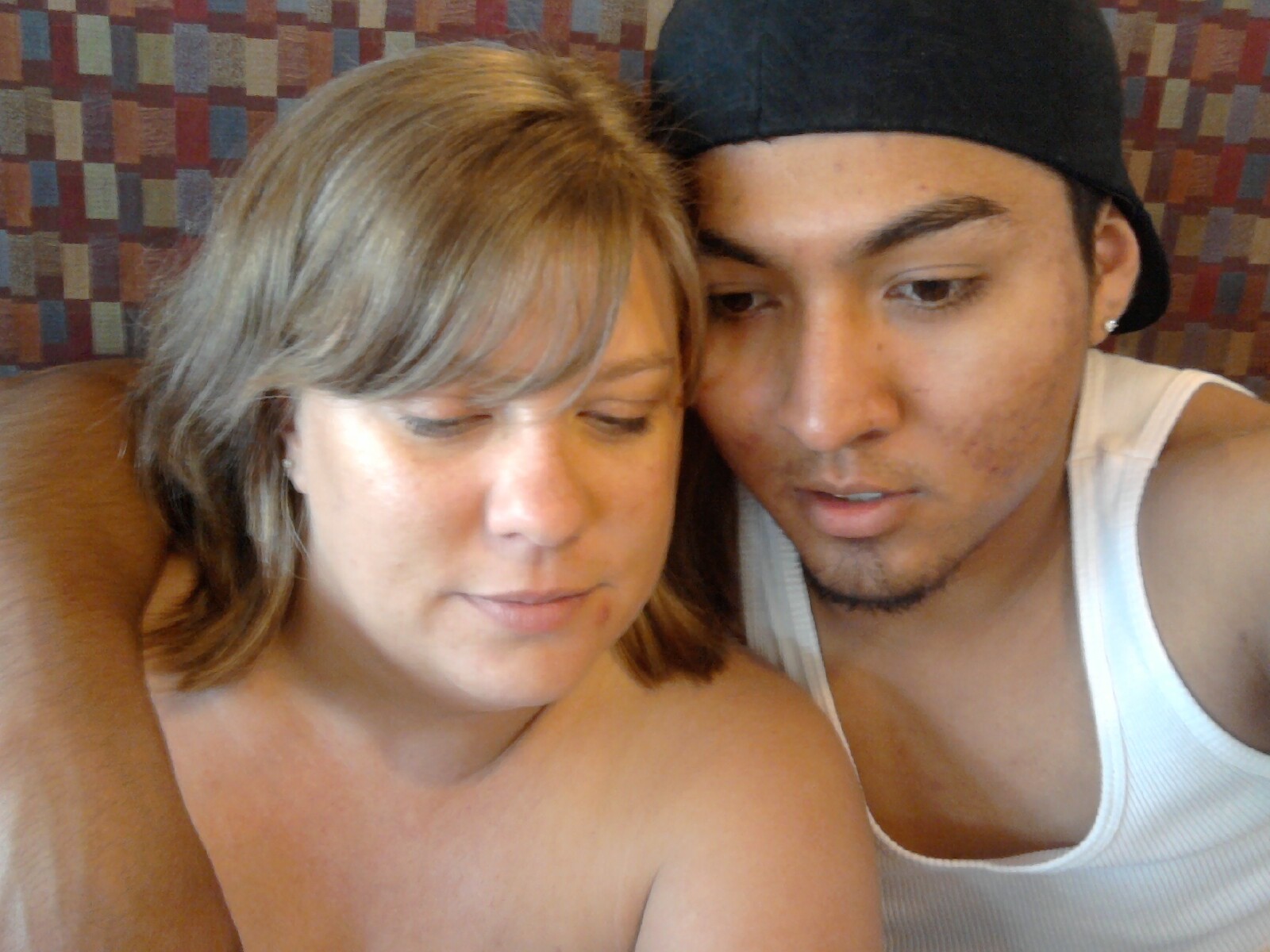 Hey there and welcome to my blog!!! I'm Amanda, I am a wife, Stay at Home Mom (SAHM) of 4, homeschooler, and mompreneur. I wanted to share a bit about my journey so you could get to know me and understand how I went from infertility to mom to open-minded and empowered birthing mama!
So let's get started!!

What is Wrong with ME?!?
I was at a point in my life that I wanted to be a mom and quite frankly at this point I didn't care if I was in a relationship or not. I had been in a six year relationship in my 20's, in another relationship for a year and a half after that, and then a 6-9 month relationship where I did nothing to prevent getting pregnant and NOTHING happened.
No pregnancies EVER, no late periods, NOTHING at all!! It was frustrating. I had regular cycles and no health problems so what was wrong with me. I mean, come on who was the common denominator?!? ME!!!
Then in late 2009 I met and started dating my now husband, and I knew this time it was different. I was already in my early 30's and was ready to settle down, I was so happy that he wanted to as well. We had all the fun that goes into getting pregnant (wink, wink), but again, NOTHING happened.
Things got rough between us and a lot of that was because I lost my self confidence over the months of trying to get pregnant and he was tired of waiting and missed who I had been before. We split briefly in the fall of 2011 and then got married at the beginning of 2012.
I know crazy right!! (I guess when you love something you have to let it go and hope that it loves you enough to come back.)
Prior to our brief break from each other I had started the journey to figure out why I wasn't getting pregnant. Tracking my cycle, taking my temp, doing ALL the things to learn more about my cycle and determine where my fertility issue was. The stress through each cycle and disappointment every time my cycle started again was making me lose hope in ever having a child.
My husband was tested and although there was a slightly low motility they said he should have no problem getting someone pregnant. So, AGAIN, who was the problem?!? I had to be ME!