11/17/2021 10:00 AM Central
Amanda Ignot
action, Autonomy, Belief, Choices, do hard things, Dreams, eating well, Empowering, Family, Fertility, health and wellness, Infertility, Knowledge Empowers, Medical Freedom, Mindset, Overwhelm, Ownership, Personal Care, Pregnancy, responsibility of care, Selfcare, Stress, Stress Reduction, Trying to Conceive, TTC, Vision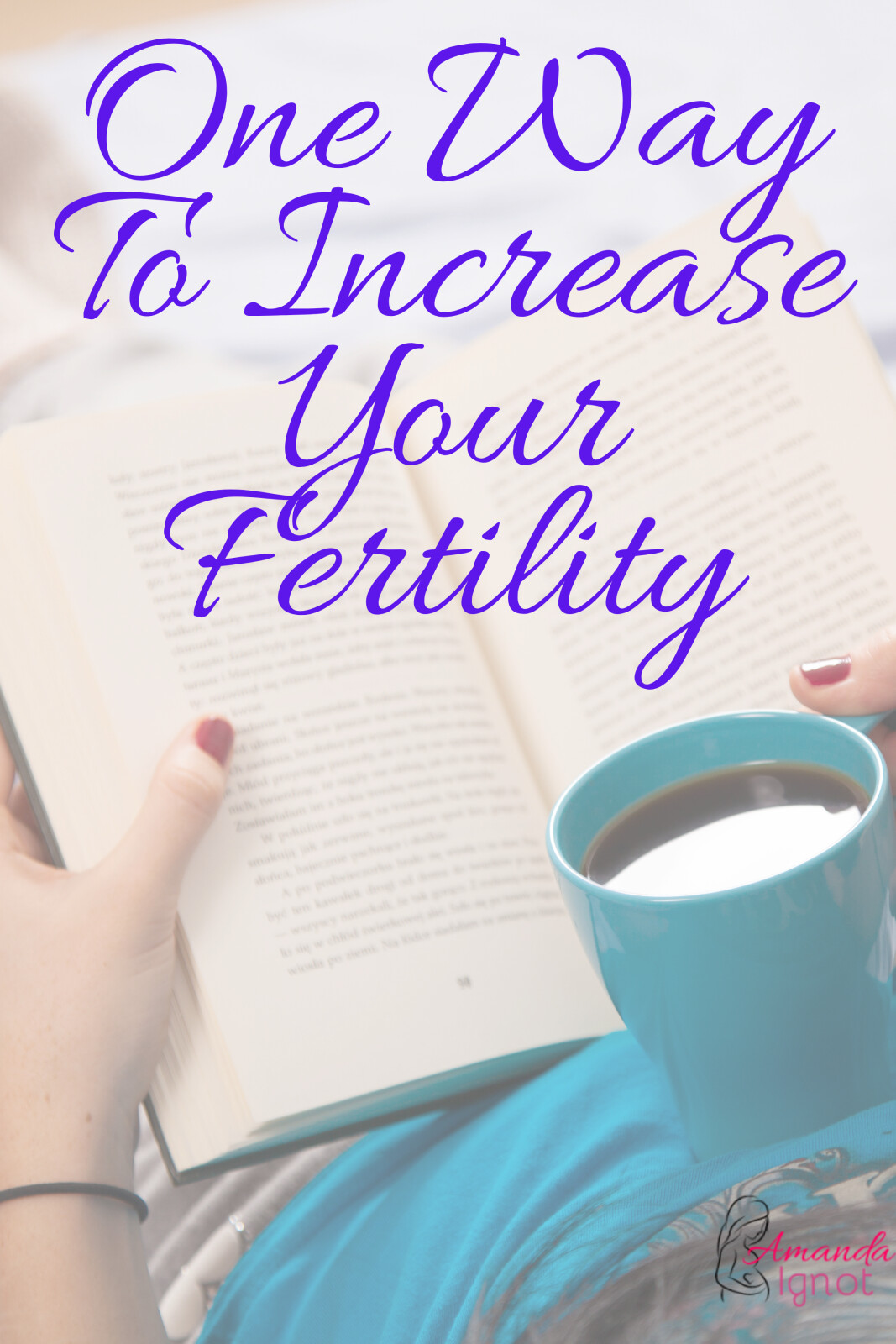 There are many ways to support your fertility and increase your chances of conceiving and maintaining a pregnancy and it is a wonder to me why these things aren't talked about more. We have so much power in the palm of our own hands to take ownership and make life changes that will increase our chances of having the baby/ies we dream of.
Here is one thing that you can do today to give your body a chance to heal, balance, and eventually conceive the baby you are dreaming of for your family:....
Read more...
09/15/2021 10:00 AM Central
Amanda Ignot
baby, Folate, Folic Acid, Growth, health and wellness, OB Care, Pregnancy, Prenatal vitamins, research, Trying to Conceive, TTC
This week I wanted to share some of what I have learned about folate and folic acid. If you are trying to conceive or pregnant chances are you have been taking a prenatal vitamin for some time now. Does that vitamin have folate (methylfolate) or folic acid?
Does it make a difference? I'll let you be the one to decide for yourself, by all means look this up and do your own research. Here is a hint though, one is natural and the other is synthetic…..
Read more...