Mar 12, 2022 09:55 PM Central
Amanda Ignot
Anxiety, baby, Beliefs, birth, Birth Plan, Birth team, Boundaries, Childbirth, Choices, Communication, Doula, Family, Fear, God, HBAC, Homebirth, Intuition, Knowledge Empowers, Learning, Mindset, Natural Birth, Overwhelm, Ownership, Physiological Birth, Planning, Pregnancy, Vaginal Birth After Cesarean, VBAC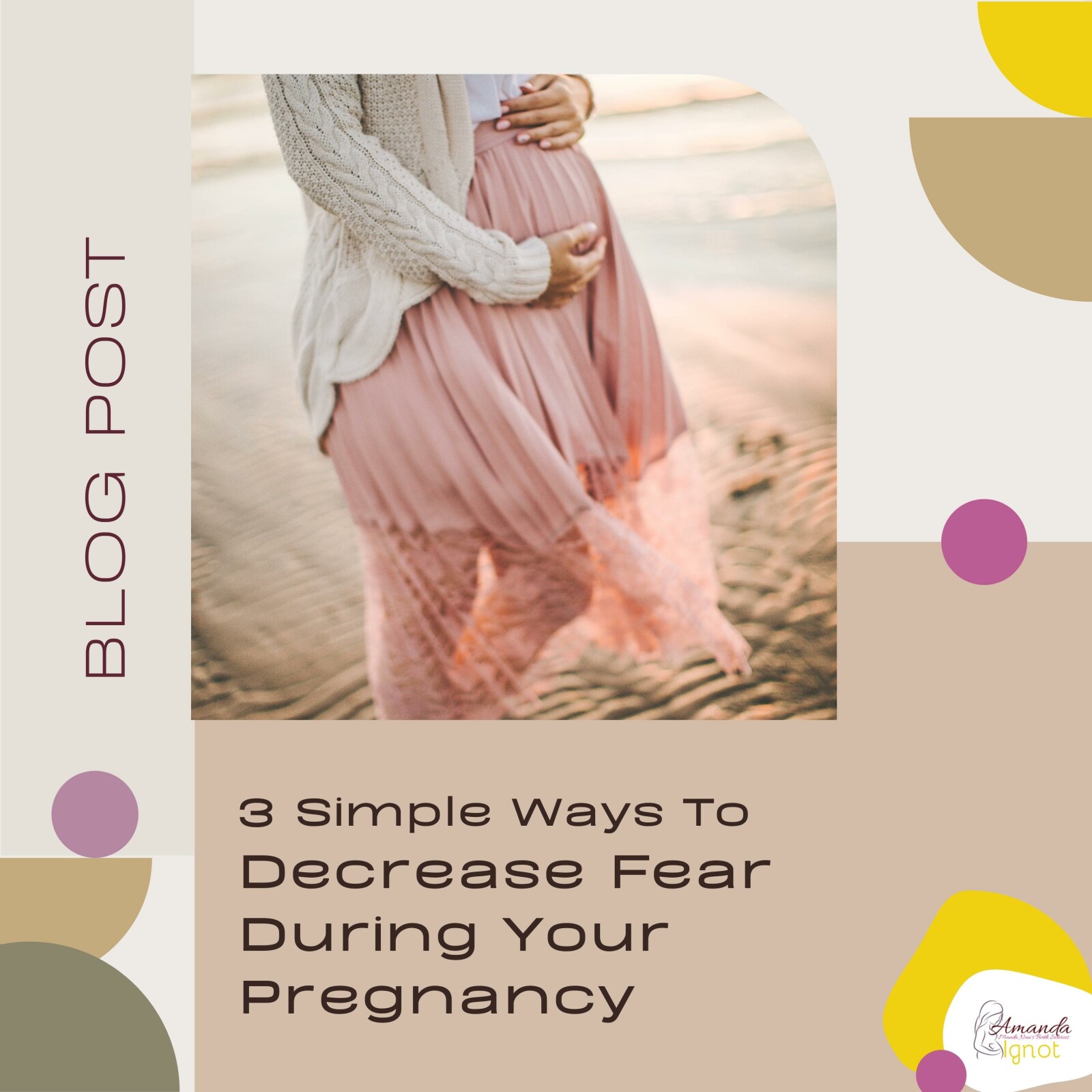 I remember my reaction to my second pregnancy (first child) so well. The excitement was so hard to contain and trying to keep the secret until we were ready to share was SO HARD. But the worst part for me was the fear that I was going to do something that would jeopardize my pregnancy in some way. I was in better shape than ever and working out daily, well at least until I let the fear stop me anyways.
So I quit doing everything but walking and hiking easy trails and I also went off my bread strike which did nothing for my weight gain. I wanted to live in a bubble. My fear was tangible and I let it control so many things that I wish I hadn't. Living in that space made my experience less than ideal and more vulnerable than I already was being pregnant and all. Don't let fear control your experience the way I did, here are three ways that I have found to decrease your fear and create a pregnancy experience you will want to relive over and over again.
Read more...
02/16/2022 10:00 AM Central
Amanda Ignot
Autonomy, baby, Belief, Big Dreams, birth, Birth Plan, Birth team, C-section, cesarean, Childbirth, Communication, Decisions, Doula, Empowering, Family, Fear, HBAC, Hospital, Induction, Interventions, Intuition, Knowledge, Knowledge Empowers, Learning, Mindest, Pregnancy, Self-Trust, Stress Reduction, Support, Unmedicated birth, Vaginal Birth After Cesarean, VBAC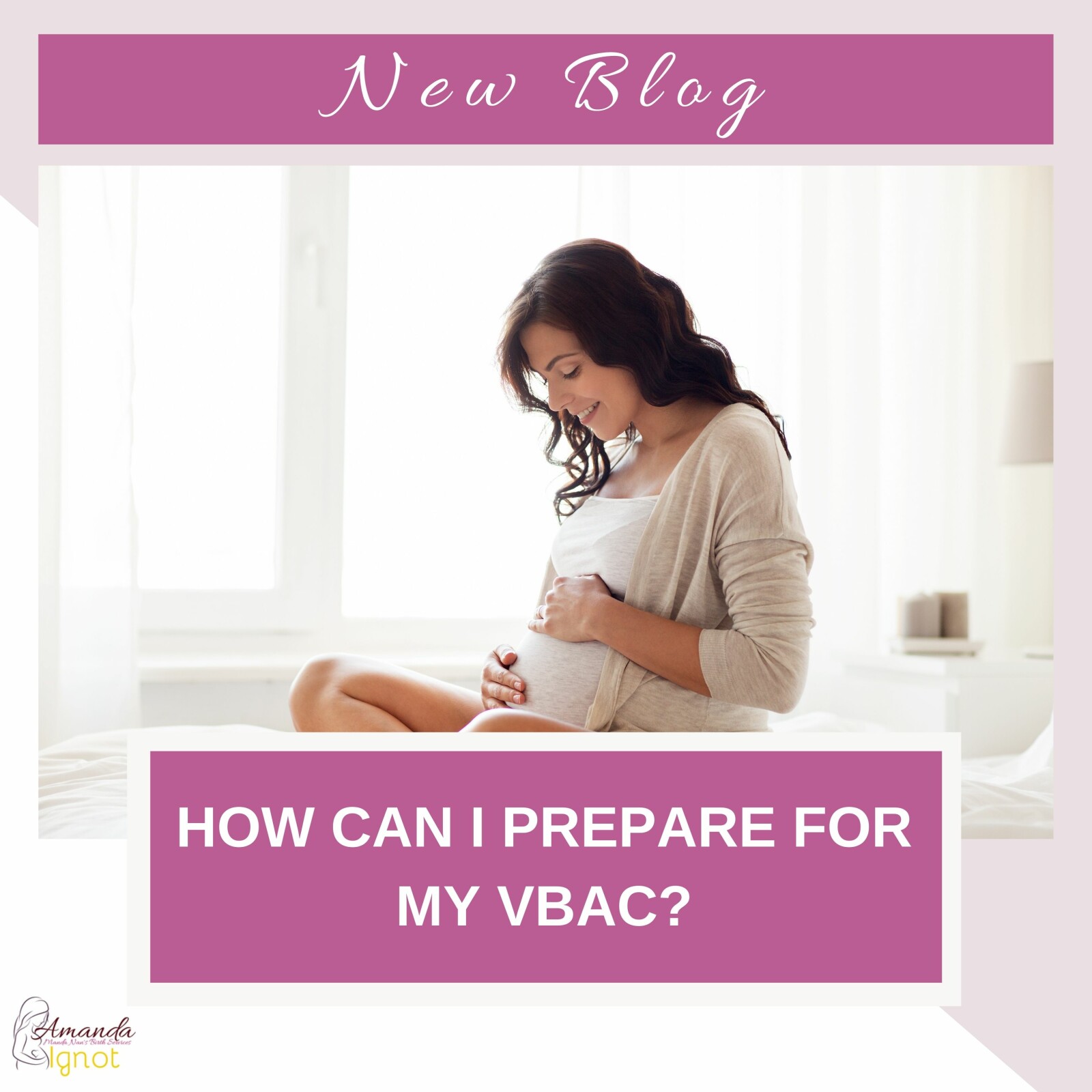 When you have had the cascade of interventions, the experience of being bullied in labor, or ended up with a planned or unplanned cesarean you know that you have questions that need answered. Most of you will go see the same doctor, unless you have moved or had other reasons to switch your providers. Many of you will find out that your care provider is less than enthusiastic about you wanting to "try" for a VBAC.
You have questions and want answers, which you should, but will you actually ask your questions? Are you too nervous to have the conversation because your doctor makes you feel inferior any time you ask a question? Here are some ways that you can prepare for your VBAC, that you have control over and will have a huge impact on whether you are successful or not.
Read more...