06/17/2022 10:10 AM Central
Amanda Ignot
Autonomy, Birth Plan, birth story, Birth Support, Birth team, Birthkeeper, C-section, Calm, cesarean, Childbirth, Choices, Empowering, Family, FTM, Generations, HBAC, Homebirth, International Homebirth Day, Intuition, Knowledge, Midwife, Mindset, Natural Birth, OBGYN, Ownership, Pregnancy, Pregnancy Support
June 6th is International Homebirth Day – as I saw others share their experiences in celebration, I too reflected on my own homebirths. Homebirth was an amazing experience for me and my family, and it set the course for our lives in a very different direction. Homebirth is becoming more and more popular around the world, as families are beginning to see the benefits of giving birth at home. In this blog post, we will discuss why homebirth is such an important experience for families, and how including your children in the process can change the way the world sees homebirth.
When I had my first child, I did what many first-time parents do – I followed the recommendations of my doctor and had my baby via a scheduled c-section in the hospital. It was not the experience that I had imagined for myself. While I was grateful.......
Read more...
05/27/2022 10:10 AM Central
Amanda Ignot
Belief, Belief, Birth Attendant, Birth Support, Birth team, Birthkeeper, Childbirth, Doula, Homebirth, Midwife, Natural Birth, Physiological Birth, Postpartum Support, Pregnancy, Pregnancy Support, Unmedicated birth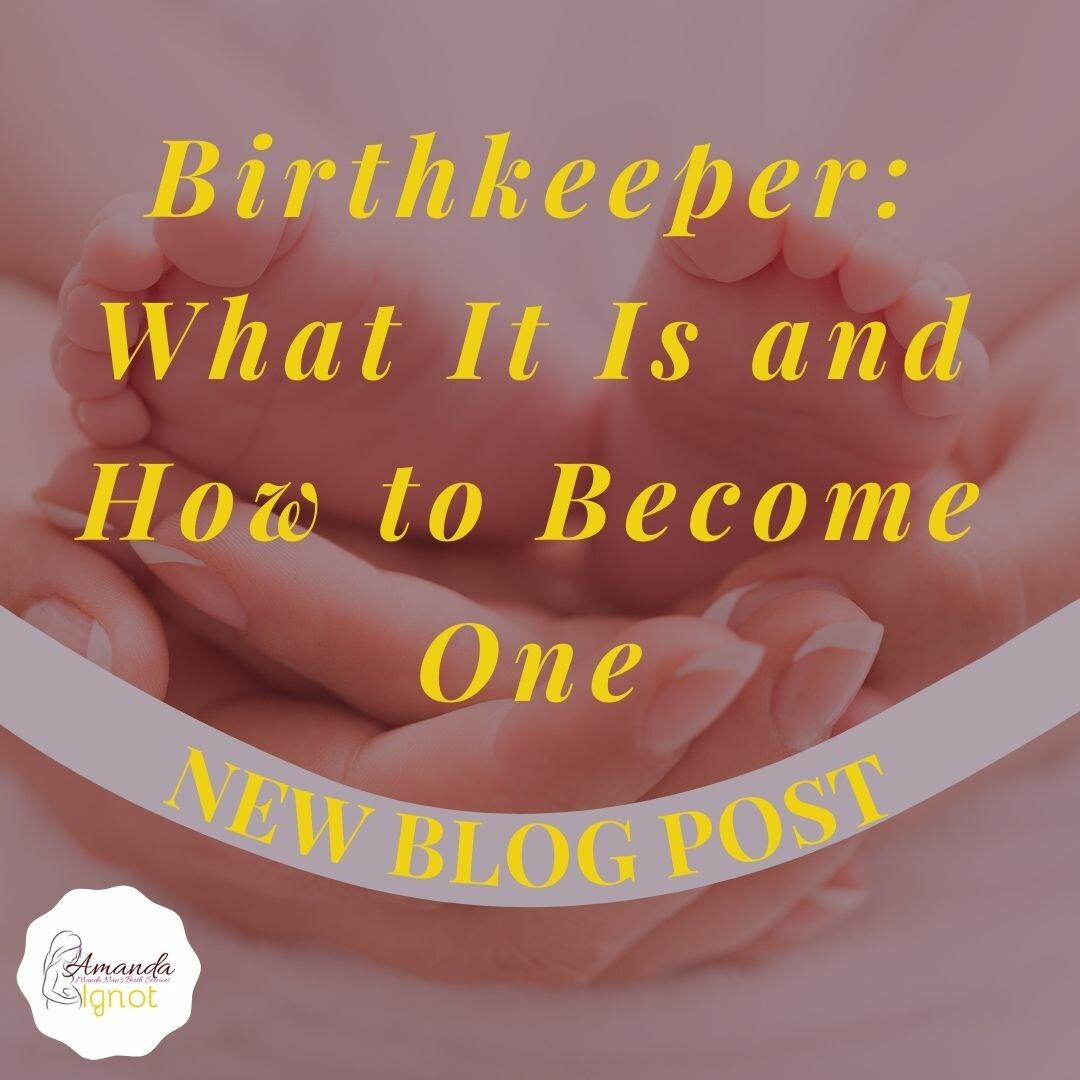 There's no denying that pregnancy and childbirth are amazing, life-changing experiences. For many women, becoming a parent is the best thing that's ever happened to them. If you're one of those women who loves everything about pregnancy and childbirth, then becoming a birthkeeper may be the perfect career choice for you.
What is a birthkeeper? A birthkeeper is someone who helps to guide and support a woman through pregnancy, childbirth, and postpartum, more than a doula and yet not a midwife. They are also known as traditional birth attendants. You will generally find that a Birthkeeper......
Read more...