06/15/2022 10:10 AM Central
Amanda Ignot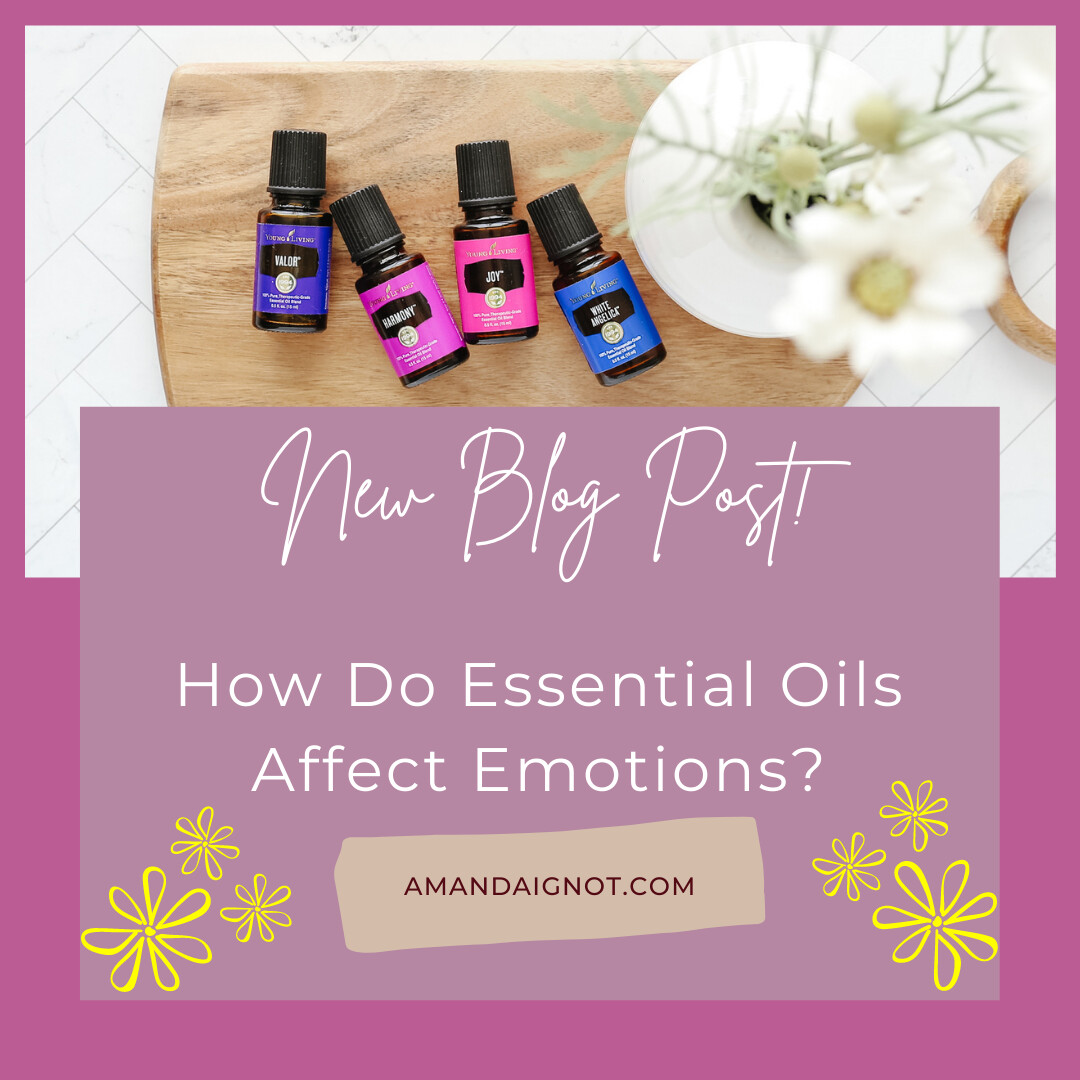 Have you ever woken up feeling unstoppable and ready to seize the day? Perhaps you know someone who radiates this energy and confidence at the crack of dawn. Whether you're a morning person or not, there's no denying that the first moments set the mood for the rest of the day. Essential oils can be used to tap directly into the limbic system to stimulate memories and emotions.
There are so many definitions for that single word. This is possibly because there is no scientific consensus on a single definition. Emotion represents a mental state associated with thoughts and feelings. It is a conscious experience with intense mental activity and a high degree of pleasure or displeasure. Emotion is often intertwined with mood, temperament, past experiences, personality, disposition, and motivation.
Read more...
06/10/2022 10:10 AM Central
Amanda Ignot
Did you know your placenta is an extraordinary anomaly in life and is a vital organ unique to you and your baby? It is the only "disposable" organ, growing for each individual pregnancy. Did you know that the placenta is the only organ that can have two different blood types too? Isn't that cool? Anyways why am I even talking to you about your placenta?
Women deserve to know all of their options. Placentas are unique organs that play a vital role in pregnancy, and yet so many women don't even know that they have a say in what happens to their placenta after birth. I believe that every woman has the right to informed consent, and part of that is understanding all of the options available to them.
Read more...