01/19/2022 10:00 AM Central
Amanda Ignot
baby, Belief, birth, Birth team, Breath, Childbirth, Communication, Doula, Fear, Grace, Homebirth, Intuition, Knowledge, labor, Mindset, Natural Birth, Pregnancy, Prodromal Labor, Self-Trust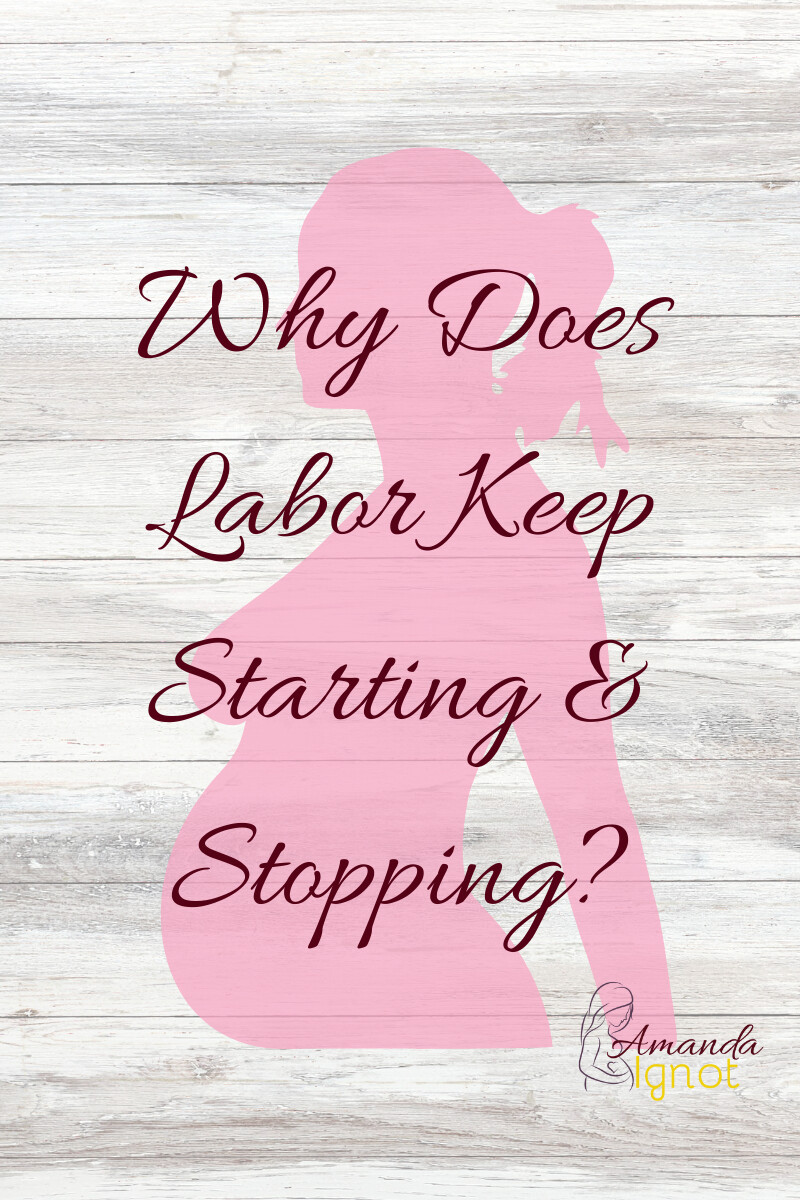 If you have ever experienced prodromal labor you probably understand exactly where this question came from. When you are nearing the end of your pregnancy and things start to happen, you get excited and think okay I'm having a baby today. And then it stops, you go all day or night with no signs of what you thought was the beginning stages of labor. Then it's back and you are again excited and ready for things to progress only to have it stop AGAIN!
You might be thinking, "What is the meaning of this, it's torture and I just want to have my baby?!?"
Read more...
08/11/2021 10:00 AM Central
Amanda Ignot
Belief, Breath, Communication, Communication, Fatigue, Grace, Mom Life, Overwhelm, parenting, Pressure, Relief, Take a break, Timeout
I have always wanted to be a mom and God has blessed me with 4 children on earth and 2 in heaven. I have also wanted to homeschool and have since my oldest was born. I have a huge vision of what kind of mom I want to be and how close I want our family to be by the way we raise them.....
Yet here I sit tonight writing this at the end of what feels like the longest day EVER!
Being a mom is hard work and when you add all the other elements of keeping a house, feeding and caring for everyone, and homeschool to the mix it can be overwhelming.......
Read more...