12/08/2021 10:00 AM Central
Amanda Ignot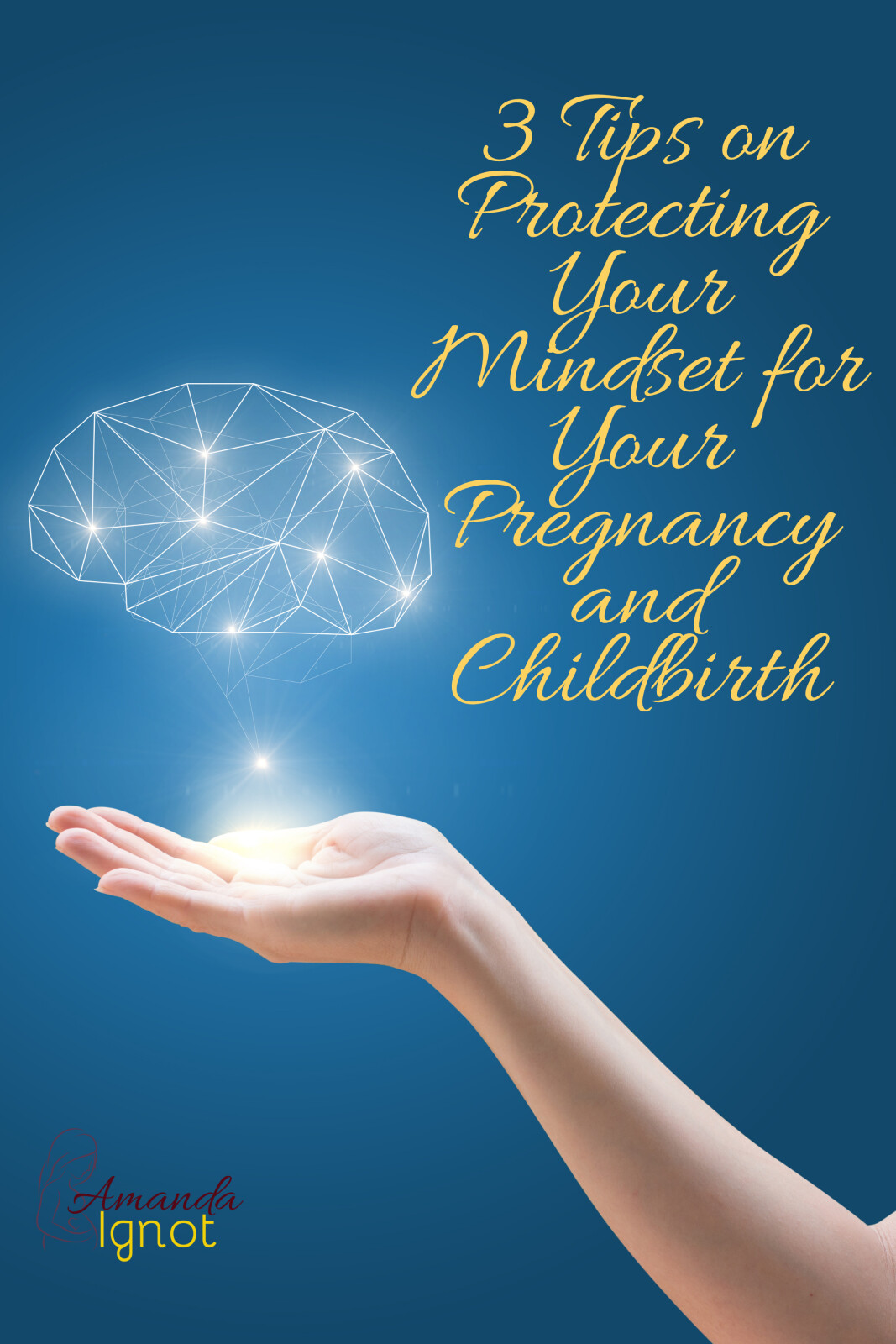 In our journeys to motherhood we often encounter many people that speak words of doubt, fear, and limitations over us and it is unfortunate that society has made it okay to do this. During pregnancy we have so much going on physically and emotionally and what we truly need is people who will cheer us on, speak life and strength over us, and who only share positive thoughts and energy with us. That is what I'm here for, I believe in YOU.
Here are three tips to protect your mindset while pursuing the pregnancy and childbirth you envision!
Read more...
12/01/2021 10:00 AM Central
Amanda Ignot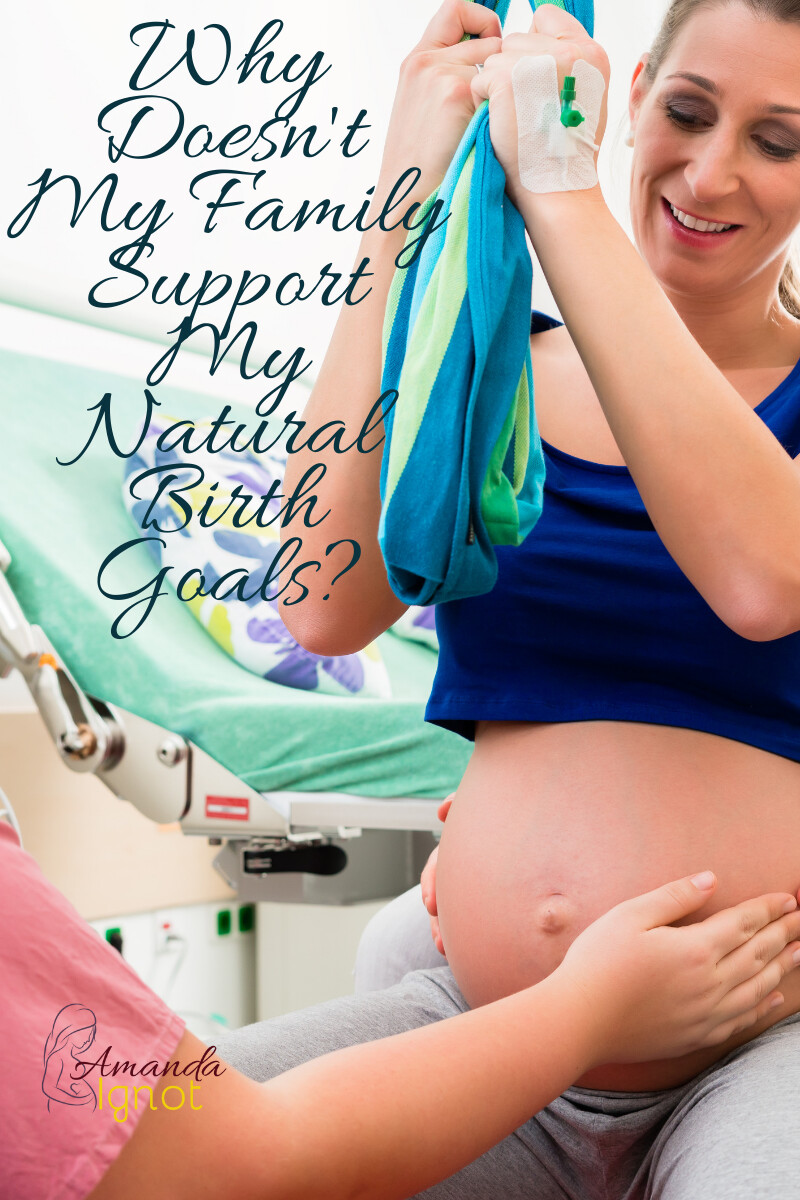 Dreaming of your perfect natural birth and not having the support of those around you? This can be a very hard place to be and can only add stress to what should be a beautiful experience of growing and bonding with your baby.
So many people today have a vision of what childbirth is like and to the majority it is a scary, medical emergency that needs to be controlled and is only safe in a fully staffed hospital. If your loved ones aren't supporting you the way that you thought they would, here are some things to keep in mind......
Read more...