02/02/2022 10:00 AM Central
Amanda Ignot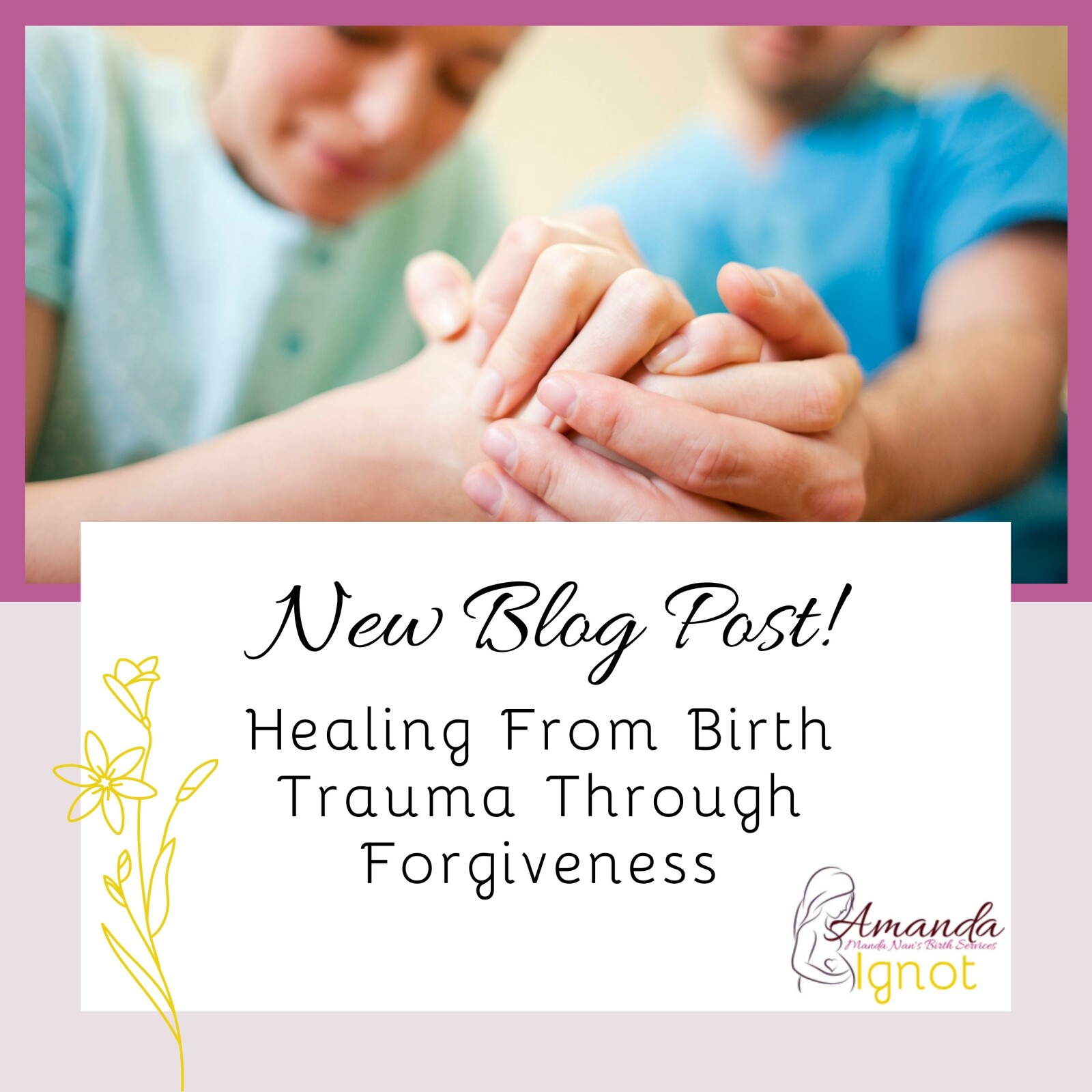 January of this year marks 8 years since I gave in to having a scheduled c-section. This was something I didn't want and, to be honest, I didn't think it was necessary, even with my daughter being breech. See, my OBGYN had criticized me, belittled me, and just plain torn me down throughout my entire pregnancy, including pushing the topic of a c-section from 4 months on.
When I caved it was because I had no support or knowledge of what was possible, and, to be completely honest, I wanted my OBGYN out of my life. I was done being torn down at every appointment and just wanted it to be over. I walked away from this experience thinking I was broken and that my body just didn't work the way it was supposed to. Until a few weeks later when I had an epiphany…..
Read more...
12/29/2021 10:00 AM Central
Amanda Ignot
There are some pretty significant differences between an OBGYN, your standard pregnancy care provider, and a midwife, meaning "with woman". What is the standard of care that you want through your pregnancy and childbirth journey? What do you want your experience to be like?
We have all been to the doctor's office at some point in our lives and I'm sure that this first difference I share will make perfect sense to pretty much anyone. So let's get started…….
Read more...