03/31/2021 10:00 AM Central
Amanda Ignot
Autonomy, baby, birth story, Childbirth, health and wellness, medical choice, Medical Freedom, Miscarriage, OB Care, Pregnancy, Progesterone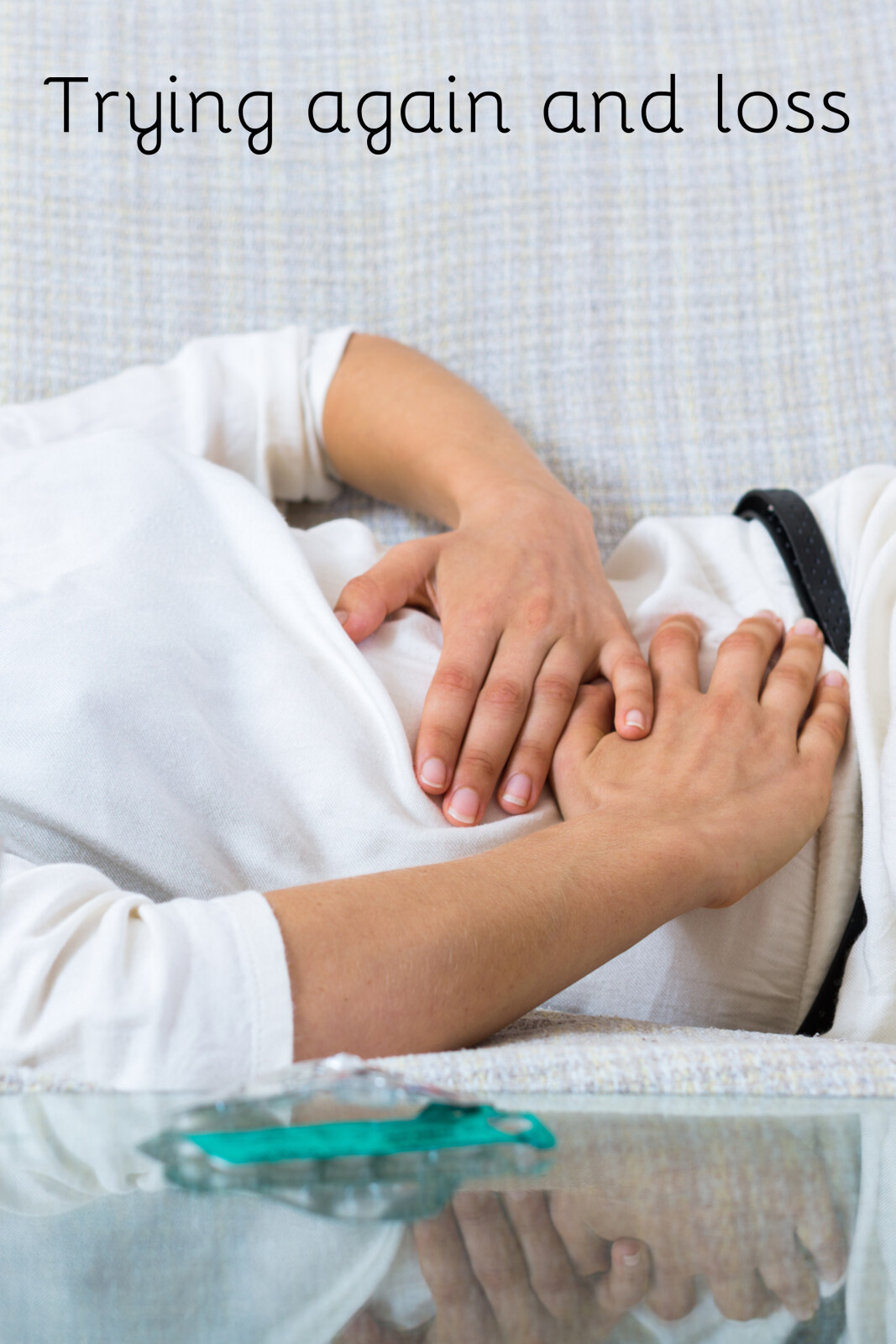 A little over a year after our daughter was born we decided that we wanted to have another baby in hopes that we would have a little boy. It was a happy time for us even with the unknowns.
Since we were unable to conceive on our own the first time, we weren't sure what trying again would look like. We hoped for the best of course but again, would it work or would it be a challenge again?
We decided that to start we would not reach out for help and that we would just put it out to the universe that we were ready for another baby. We were pleasantly surprised when in just a few months we found out we were expecting again!! In June 2015 I found out that I was pregnant and we were so excited because it happened naturally and it happened so fast!!! (I will do a blog in the future about what I think contributed to this.)
I went to the doctor to confirm and was very disappointed to find out that while there was a gestational sac, there wasn't a fetal pole and had to get some bloodwork done to determine if I was in the process of miscarrying. This was not what we had hoped for and I was really disappointed. Having had a miscarriage many years ago I already knew what is was like to lose a baby and I was really concerned about how I would handle it this time, if I was indeed losing the baby.
During this time I reached out to a friend who had multiple children, had worked as a doula, and was really knowledgeable about pregnancy and she recommended getting a progesterone cream to support my progesterone levels. She also mentioned that I should ensure that my doctor check my progesterone levels if I had more bloodwork done.
A few weeks after my original appointment I had to go in again and have more bloodwork done and requested that they check my progesterone. My OB said that wasn't a normal part of the bloodwork for this but agreed to do it after I pushed back. (Once you have knowledge on your side you are able to speak up and advocate for yourself and your care.)
What was interesting about this was that when my friend told me about progesterone I did some research and found out how important this is in not only conceiving but also in maintaining a pregnancy. You would think that your OB knows this. Right? My OB said that progesterone wasn't an important factor………
Anyways, she conceded and had my progesterone levels checked and……..they were pretty low. I was, in fact, in the beginning phase of losing our baby. I continued on with my life just waiting for nature to take its course and was hopeful that all the tests were just wrong but a few weeks later I started to spot and then the cramping started.
This miscarriage was so hard. Here I was in the throws of losing our baby and my husband was busy taking care of our daughter so he wasn't really able to support me. I spent a good portion of my day in the bathroom passing the baby and in a lot of discomfort. He didn't know what to do but we couldn't leave the door open because then my daughter wanted to be in there with me. I slept and rested for the rest of the day after the loss, saddened by the loss.
Oh by the way if you are on your journey through infertility, pregnancy and/or childbirth come join my community here on Facebook where I share what I have learned, resources, and support you on your journey. Whether it's your first or your 5th we would love to have you!