May 5, 2021 10:16 AM Central
Amanda Ignot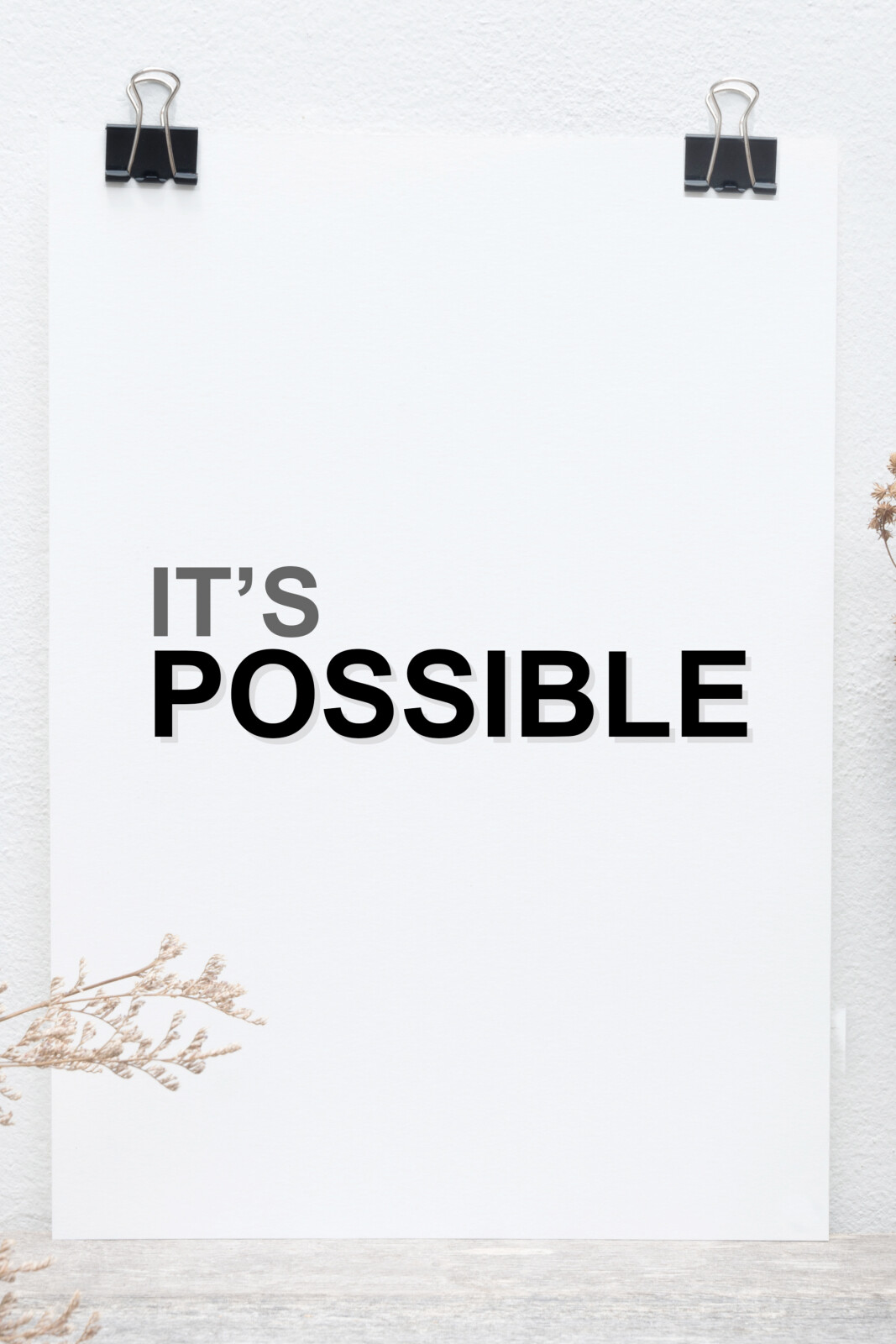 "Whether you think you can or you can't, you are correct." Henry Ford
We have all heard that saying at least once in our lives right?
In one of my previous blogs I mentioned how God gave me a supernatural belief in my ability to birth our child naturally at home and through the whole journey I NEVER doubted myself.
I have a FIRM belief in the ability of all women to be able to do this.
I believe that God created you to create, grow, and birth new life.
Let me try to change how you may think about this a little bit.
Can we tell our body to get pregnant?
Create a baby with blue eyes and blonde hair?
Boy or Girl?
NO!!
We have little control over when we will get pregnant, how that pregnancy will go, or what our baby will look like in the end.
The Bible says, "I knew you before I formed you in the womb; I set you apart for me before you were born; I appointed you to be……." Jeremiah 1:5
God created you and if you desire to be a mom that desire was put in your heart by Him and He always fulfills his promises. His word does not return void.
Mama, He created you for this and He wants to bless you with a child. Do you think that He wants you to stress and worry all the way through your pregnancy and then have man made interventions that are unnecessary n order to bring that baby into the world?
I don't believe He wants any of that for us. He wants us to have a joyful moment from beginning to end, the hormones produced naturally in our bodies during labor, to reduce our pain levels, is proof of that.
You are stronger than you think you are and your body is absolutely amazing in how it was created. Everything moves differently during that time and there is no way to speed that along or force it to happen. (Yes I know that there are successful inductions all the time, and I also know that there are many others that end up in unnecessary c-sections because of those interventions.)
When we allow our bodies to do what they were created to do, relax in our own focused space, and believe in our given ability to birth no intervention is needed. I believe in your ability to birth the way God intended it to be, with an almost orgasmic experience, without pain.
When you are on your journey through pregnancy and childbirth your mindset is just as important as any other part of your health. If you have a good system of supportive people around you and don't allow negative people into your head space, there is nothing that can stop you from achieving a natural birth.
I believe in you and God created you for this!
I also believe that this is true for anything you are drawn to learn or do in life!
Oh by the way if you are on your journey through fertility, pregnancy and/or childbirth come join my community here on Facebook where I share what I have learned, resources, and support you on your journey. Whether it's your first or your 5th we would love to have you!