06/10/2022 10:10 AM Central
Amanda Ignot
birth, Body changes, Breastfeeding, Breastmilk Production, Childbirth, Choices, Emotions, Empowering, health and wellness, Hormone Balance, Informed Consent, Knowledge, Mood, Placenta Consumption, Placenta Encapsulation, Postpartum Support
Did you know your placenta is an extraordinary anomaly in life and is a vital organ unique to you and your baby? It is the only "disposable" organ, growing for each individual pregnancy. Did you know that the placenta is the only organ that can have two different blood types too? Isn't that cool? Anyways why am I even talking to you about your placenta?
Women deserve to know all of their options. Placentas are unique organs that play a vital role in pregnancy, and yet so many women don't even know that they have a say in what happens to their placenta after birth. I believe that every woman has the right to informed consent, and part of that is understanding all of the options available to them.
Read more...
05/27/2022 10:10 AM Central
Amanda Ignot
Belief, Belief, Birth Attendant, Birth Support, Birth team, Birthkeeper, Childbirth, Doula, Homebirth, Midwife, Natural Birth, Physiological Birth, Postpartum Support, Pregnancy, Pregnancy Support, Unmedicated birth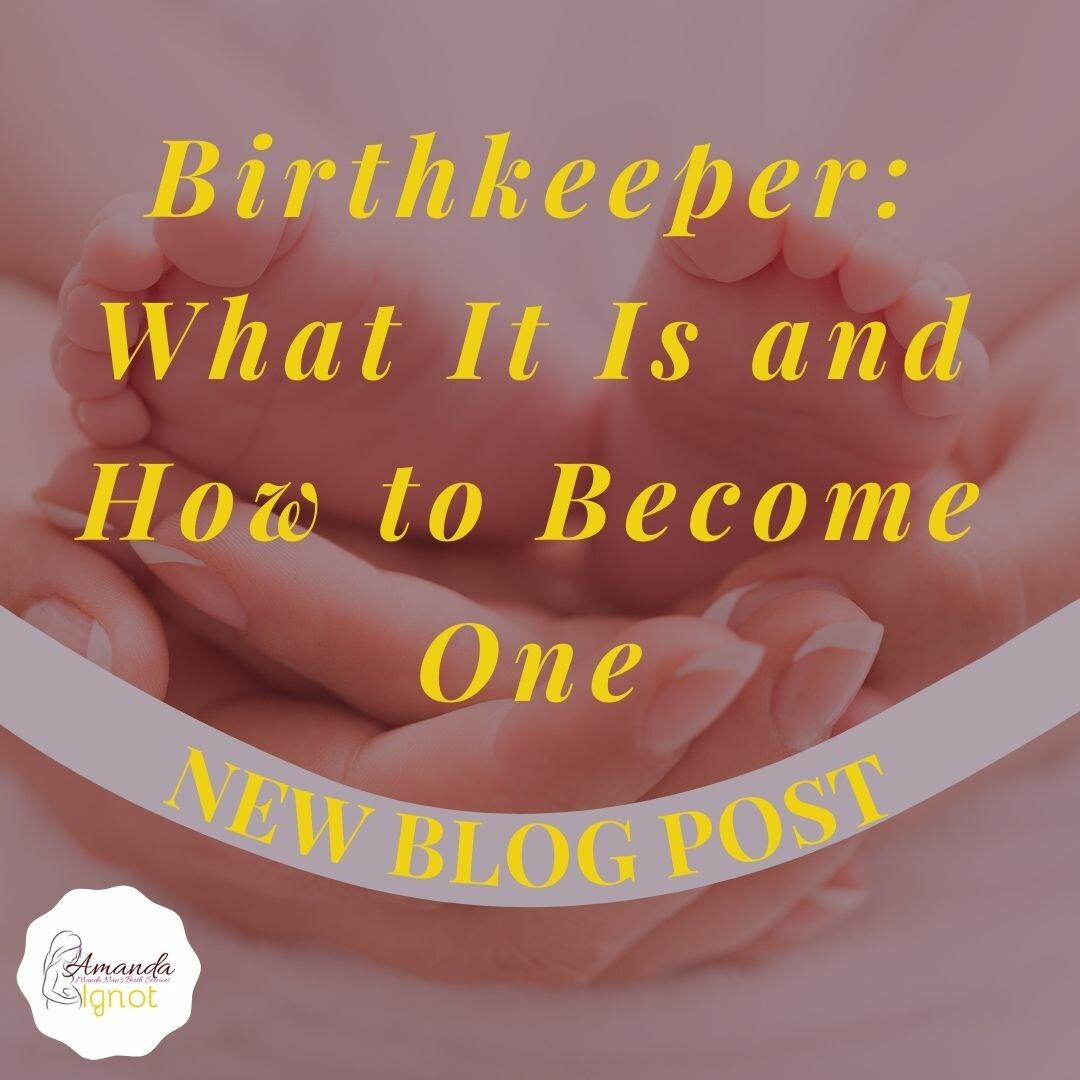 There's no denying that pregnancy and childbirth are amazing, life-changing experiences. For many women, becoming a parent is the best thing that's ever happened to them. If you're one of those women who loves everything about pregnancy and childbirth, then becoming a birthkeeper may be the perfect career choice for you.
What is a birthkeeper? A birthkeeper is someone who helps to guide and support a woman through pregnancy, childbirth, and postpartum, more than a doula and yet not a midwife. They are also known as traditional birth attendants. You will generally find that a Birthkeeper......
Read more...