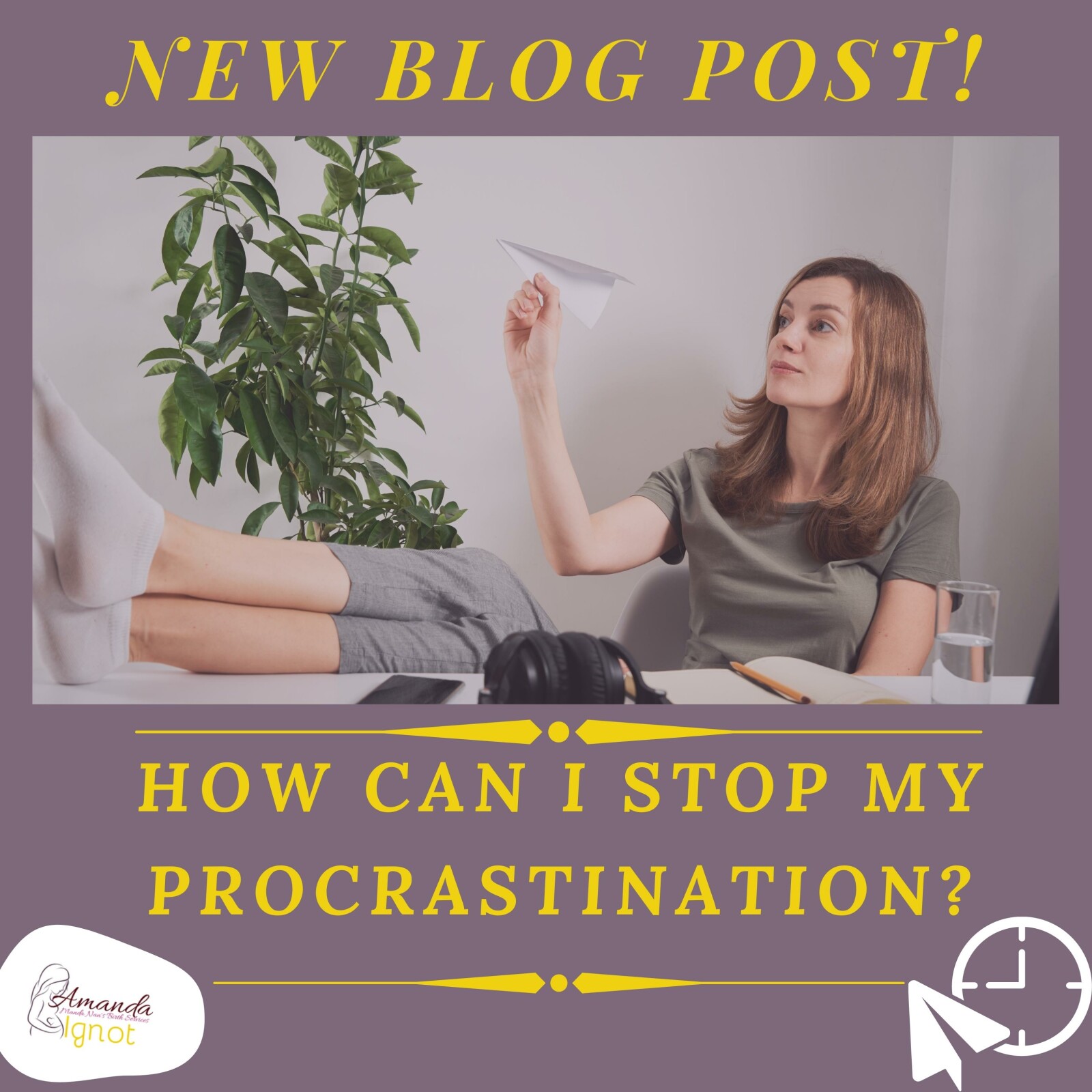 A few months ago I was doing GREAT! I had consistency and was showing up in ALL the places, our home was running pretty smoothly and homeschool was moving along at a nice pace. I had routines that were working great for all of us and I was on top of the world. Until I wasn't. In a week I lost all that momentum and am still working through this episode of procrastination.
So here is the thing, sometimes I think we get good at doing all the things and then we throw a wrench in it just because we are making positive progress. I don't mean to say we throw ourselves under the bus but yet that is kind of what happens, like all of a sudden we want the chaos and struggle that we had before back. Weird I know but if you know then you know and you are following me, right? This is why I'm sharing this with you because procrastination is a form of self-sabotage and we can learn to move past it with some easy, time-tested skills that we all possess already.
Here are a few things.....
Read more...
As I was making dinner a few weeks ago I kind of had a realization that I do things a bit different than most in my kitchen and that it may be helpful for other moms who are trying to get dinner on the table. I love to cook but I also like to save money and save myself time for another meal later in the week, can you relate? Sometimes I find myself struggling to get dinner on the table and usually it is when I stop doing these simple actions that make dinner easier to plan on the fly.
If you have young children and are looking for ways to cut cost and time in the kitchen then this blog is for you. So here are a few ways that I have been stretching our groceries to save myself time and money on a regular basis.
Read more...