Feb 22, 2023 10:00 PM Central
Amanda Ignot
Cleanse, Detox, Energy, Fatigue, Gut Health, health, Hormone Balance, Hydration, Inflammation, Jumpstart, Lifestyle, Natural Living, Selfcare, Wellness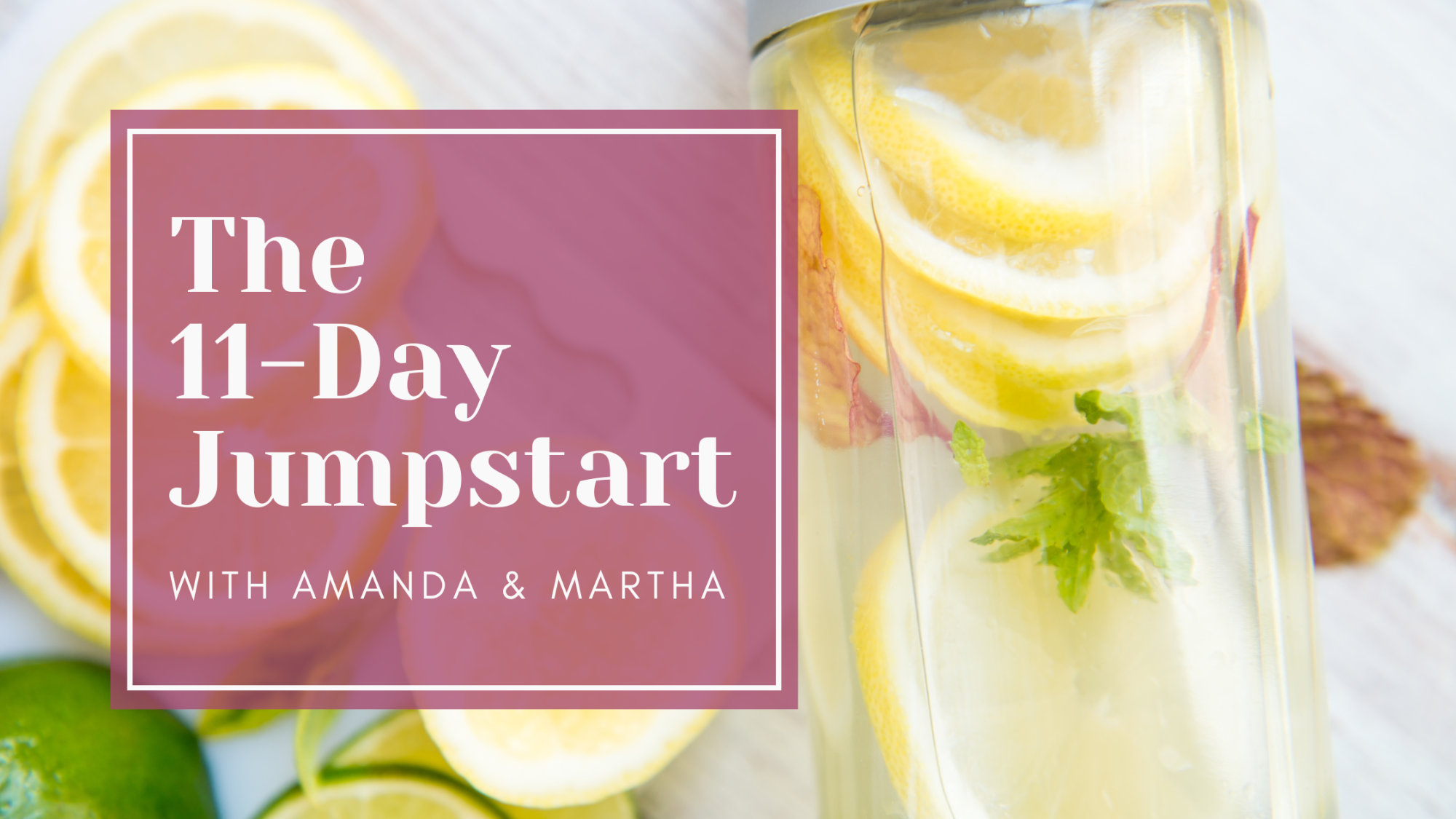 The 11-Day Jumpstart is an ongoing, monthly program that is exclusive to my Young Living team and those that are connected to Martha Krejci through the Cutting Edge community.
So many amazing results are coming out of the Jumpstart that I've been having some serious FOMO! Don't take my word for it, here is Katrina Kunstleben, who recently completed the 11-Day Jumpstart, talking about how it changed her life, reduced some of her chronic pain, and how excited she is to keep going.
Read more...
05/21/2022 10:10 AM Central
Amanda Ignot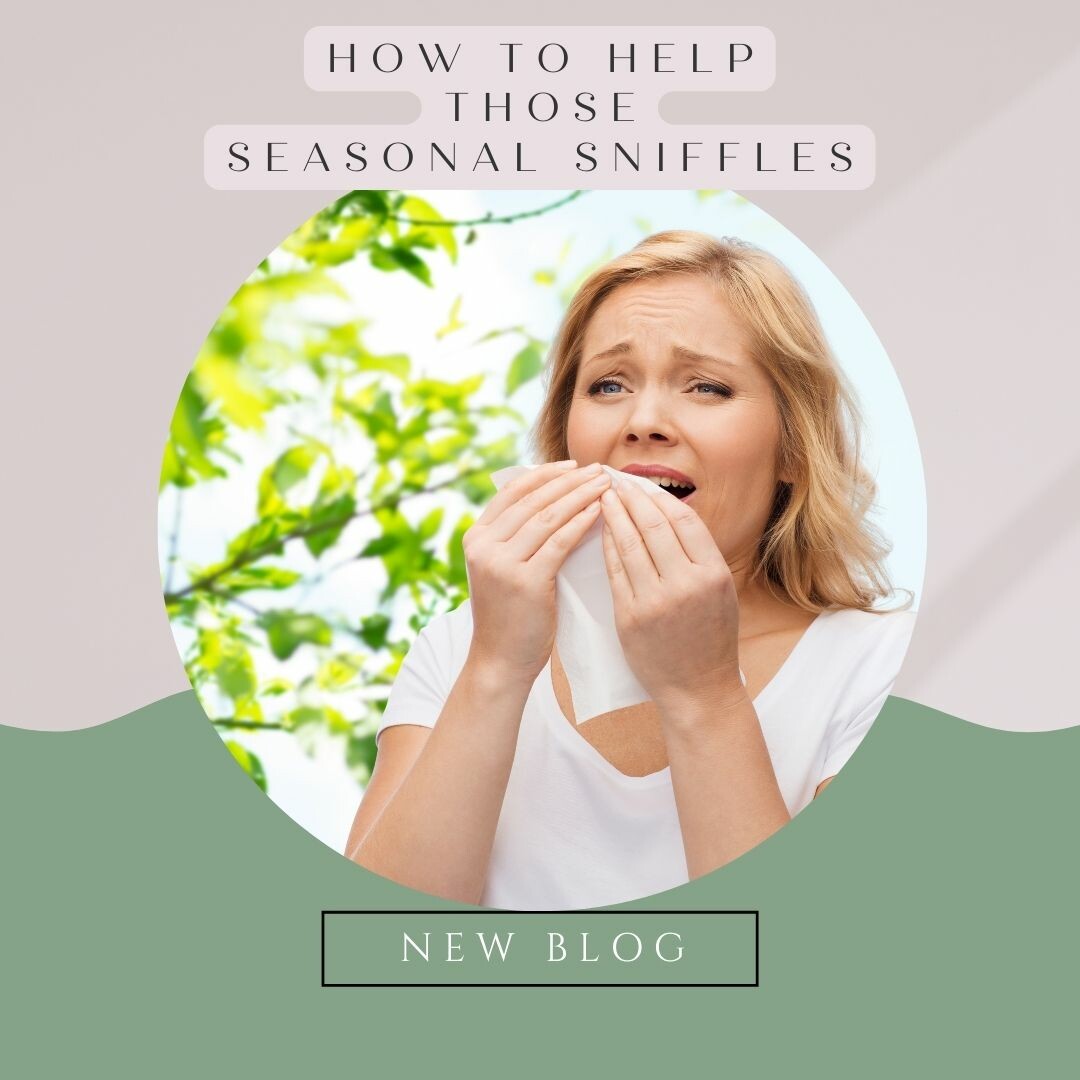 Mother nature is in full bloom and this is a beautiful time of year! But for some, seasonal changes make it difficult to be present and enjoy the outdoors. You are not alone if seasonal changes make you a sniffing, sneezing, teary-eyed mess! I have been there, and I am here to share with you some ways to support your body's natural response (all the praise hands)!
As with this whole essential oil lifestyle, you must stay consistent. Research, use, see what works for you, and keep on using it, consistency is KEY!
Today we are going to be talking about how we can help our bodies fight off those seasonal reactions, the natural way!
First, let's talk about what's going on beneath the skin.......
Read more...