02/09/2022 10:00 AM Central
Amanda Ignot
Autonomy, baby, Back Pain, Belief, birth, Birth Center, Birth Plan, Childbirth, Choices, Creation, Doula, Empowering, Fear, FTM, God, HBAC, Homebirth, Hospital Birth, Intuition, Knowledge, Knowledge Empowers, labor, Midwife, Mindset, Movement, Natural Birth, Ownership, Pain Managment, Planning, Self-Trust, Support, Unmedicated birth, VBAC after C-section
Man if this isn't a topic that comes across my feed daily! If you are pregnant, FTM or planning your next, I'm sure it has crossed your mind too. From my experience most women believe that having a baby has to be painful. It's understandable, given our sources, that pain is pretty much the biggest part of having a baby that women worry about. I have been there too, trust me, with my first homebirth I had back labor and I wouldn't wish that on anyone.
After that experience I was pregnant with my third when I heard an acquaintance say that she had a pain-free birth! Of course my response was, "excuse me, say again please?" I mean I was in disbelief because I had never heard of such a thing before. We chatted and I grew in my confidence and belief in my body to birth my babies without pain. Below are some things that I learned that helped me manage the discomforts of labor once I knew what was possible.....
Read more...
10/06/2021 09:00 AM Central
Amanda Ignot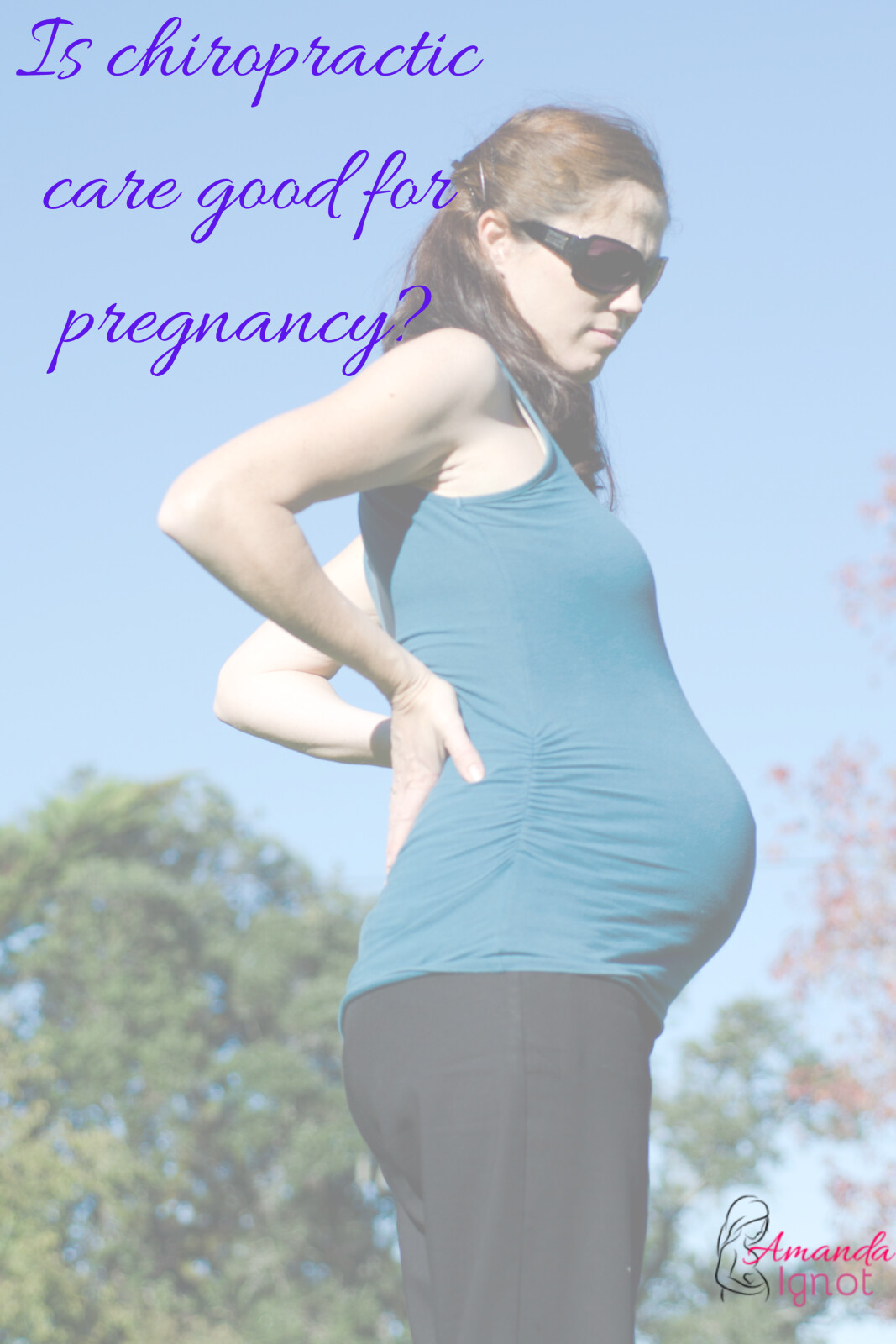 Have you ever noticed the exaggerated sway of a pregnant woman's back and think "that is so cute but it looks so uncomfortable"? The entire process of becoming and being pregnant is fascinating and there are so many changes that we are not really aware of.
As your pregnancy progresses and your belly grows your posture changes to compensate for the added weight in the front. This puts pressure in new areas and if your body is already out of alignment then this can become an extremely uncomfortable experience.........
Read more...