As the name indicates, aromatherapy is a therapy that uses aromas.
Aromatherapy is a branch of botanical medicine that uses volatile and aromatic plant compounds.
Because of the unique direct relationship between emotions and olfaction within the brain, essential oils can help
"unlock"
stored memories and emotions.
When you breathe in essential oils, molecules enter the limbic system and elicit an emotional response.
An aversion to a particular oil may indicate something more than just personal preference. It could actually be stirring an unpleasant emotional reaction. Conversely, oils that bring about positive emotions are likely favored.
Intentional imprinting is a
POWERFUL
way to take control of your emotions by using essential oils, well, intentionally!
Below are the steps:
Read more...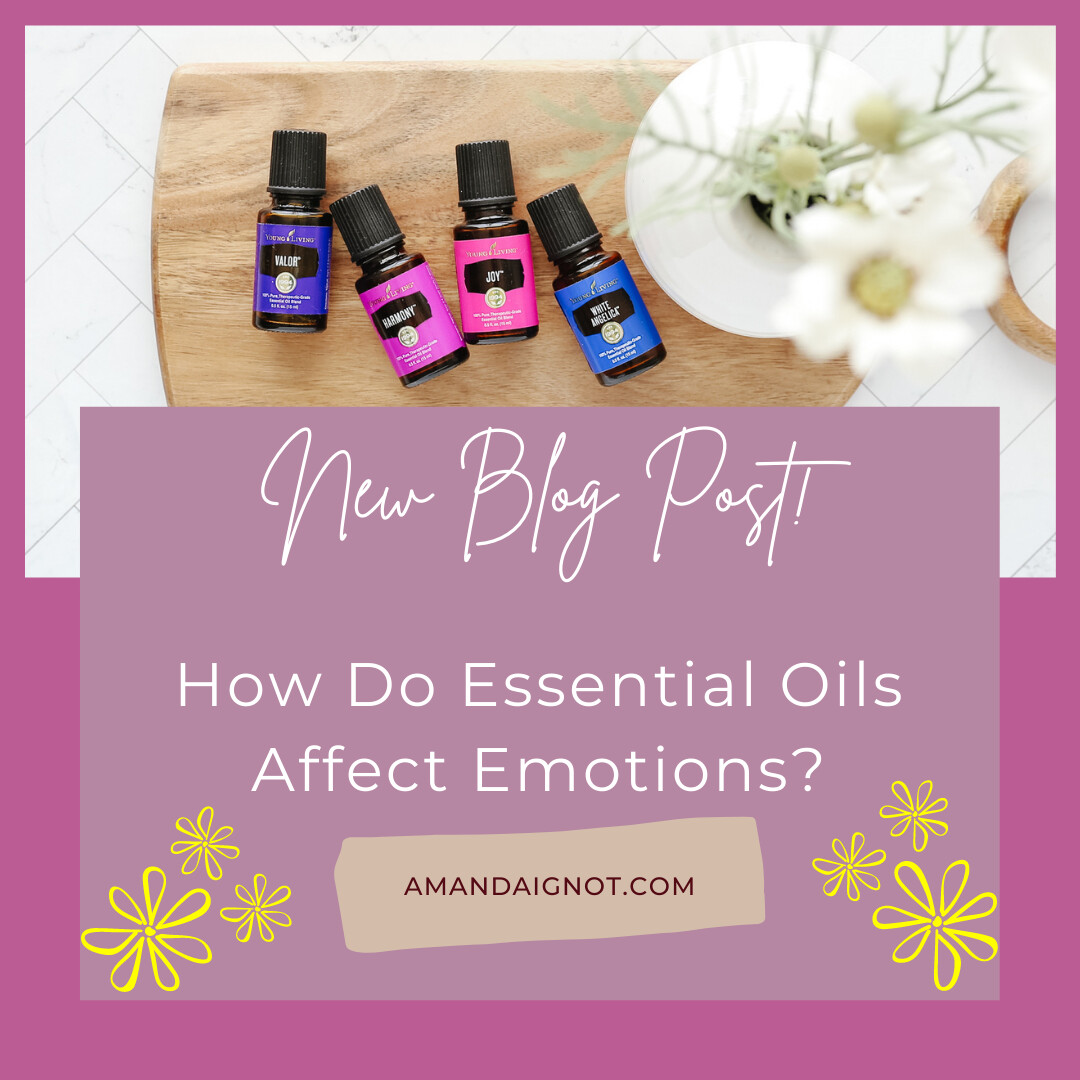 Have you ever woken up feeling unstoppable and ready to seize the day? Perhaps you know someone who radiates this energy and confidence at the crack of dawn. Whether you're a morning person or not, there's no denying that the first moments set the mood for the rest of the day. Essential oils can be used to tap directly into the limbic system to stimulate memories and emotions.
There are so many definitions for that single word. This is possibly because there is no scientific consensus on a single definition. Emotion represents a mental state associated with thoughts and feelings. It is a conscious experience with intense mental activity and a high degree of pleasure or displeasure. Emotion is often intertwined with mood, temperament, past experiences, personality, disposition, and motivation.
Read more...